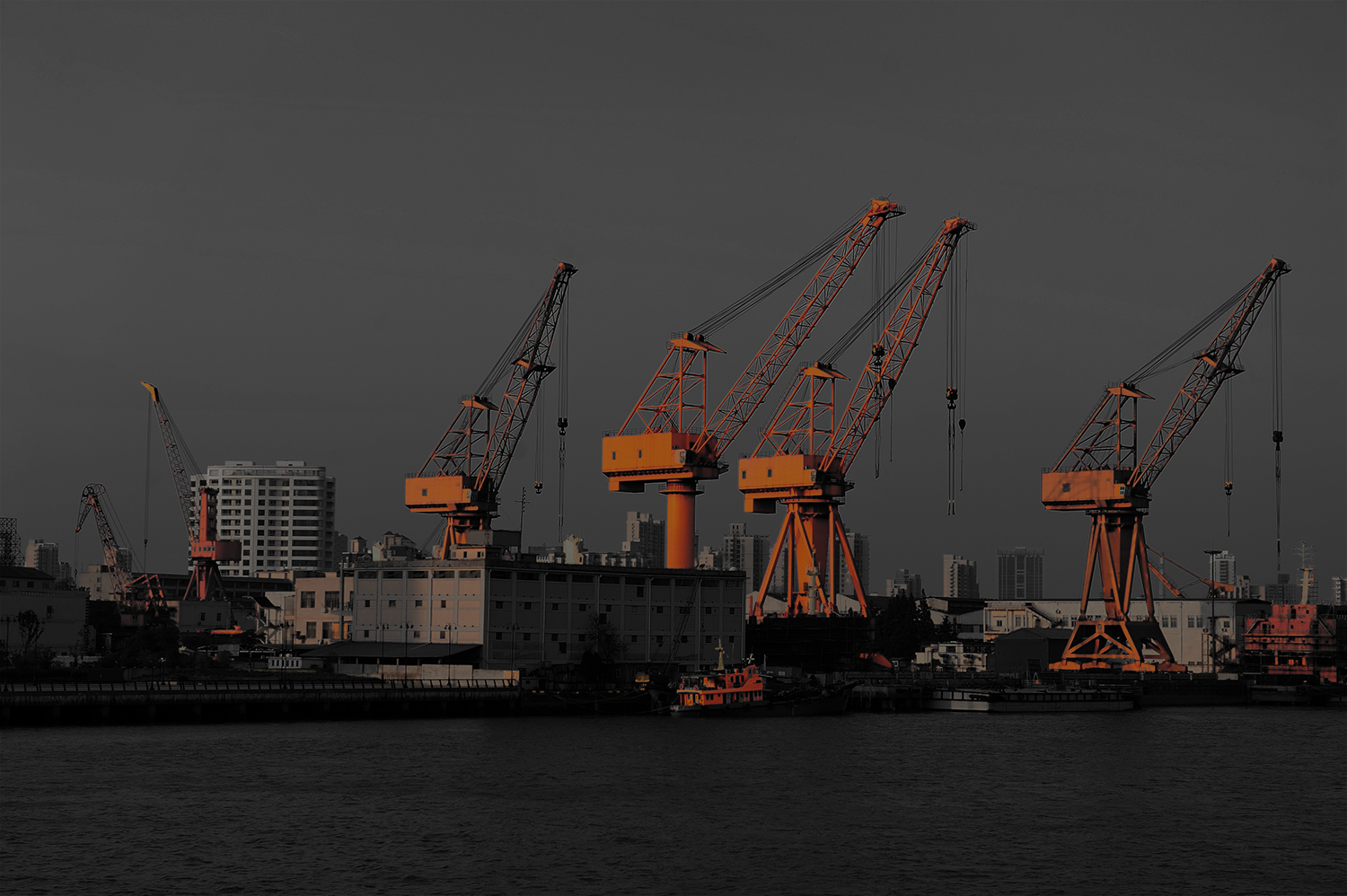 RELIABLE TO THE CORE
Ropers was founded in 1981 and is one of the largest rope manufacturers in Taiwan. We have manufacturing plants in both Kaohsiung and Xiamen and have started using high molecular weight polyethylene (HMPE) fibers. Our products have been widely used in different fields, including vessel mooring, recreational marine, commercial fishing, arborist, safety and rescue, mining, and cranes. Our manufacturing and management system is qualified by ISO 9001 standards and our products are certified with ABS, DNV, CE, Lloyd's, and others. Our product line covers mooring lines, towing lines, lifting slings, winch lines, soft shackles, kinetic recovery ropes, static ropes and dynamic ropes, throw lines, heat-resistant ropes, pulling ropes and rigging lines, harnesses and lanyards, accessories and loops. We use materials such as UHMWPE/HMPE, which have the characteristics of high strength and light weight, making them ideal for various environments and applications.
Our UHMWPE/HMPE ropes for mooring and towing, as well as our heavy-duty lifting slings and winch lines, are made from HMPE fibers and have the advantages of high strength, light weight, wear resistance, and corrosion resistance. They are very suitable for use in marine, shipping, docks, and cranes. Our HMPE synthetic soft shackles are made using advanced manufacturing processes and materials, which can replace traditional metal shackles and provide safer and more reliable solutions for certain applications.
In addition, we also produce HMPE offshore tugging lines for applications in the marine and shipping industries. They have the characteristics of high strength, low elongation, wear resistance, and corrosion resistance, and can meet the different needs of our customers. No matter what the application, we can provide our customers with high-quality, reliable, and cost-effective rope solutions.

Industry leading R&D team
Active project cooperation with universities and institutes
Self-developed specialty coatings
Advanced testing equipment
Tensile testers up to 400 MT capacity
Abrasion testers - wet & dry (up to 10 MT tension)
CBOS tester
Winch strength tester
Dry and Wet Abrasion Resistance Test (tension up to 20MT/44,000lb)
Winch Breaking Strength Test (10MT/22,000lb)
Cycled Bending Over Sheave (CBOS) Test
Manufacturing Capability
All types of rope constructions
Single braid 12 strand, 8 strand, double braid, jacketed rope (24s, 32s, 48s), and 3D braiding
Experience with all types of fiber
Nylon, Polyester, Polypropylene, HMPE, LCP, Aramid, and PBO fiber
Long length availability (specified splicing technology – zero strength reduction)
Microwave drying process-super uniformity Fabrication capabilities
GREAT ADVANTAGE
Application of high-performance synthetic rope in Maritime Engineering
Virtually weightless in seawatersmaller equipment footprint on Crowded decks and lighter overallequipment loads. Easy to handle, inspect, repair,and safer operations. Anti-corrosion.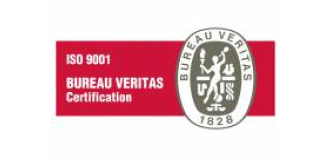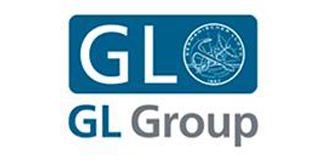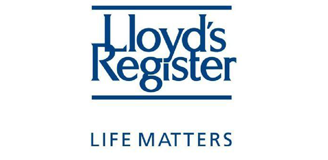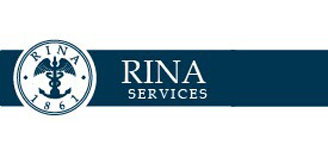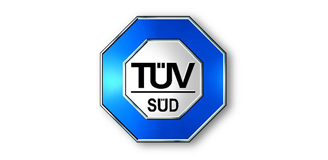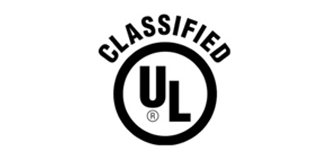 WE ARE LOOKING FOR PARTNERS
We look forward to working with you on a strong, dependable and durable rope solution. Ropers- Reliable to the Core.