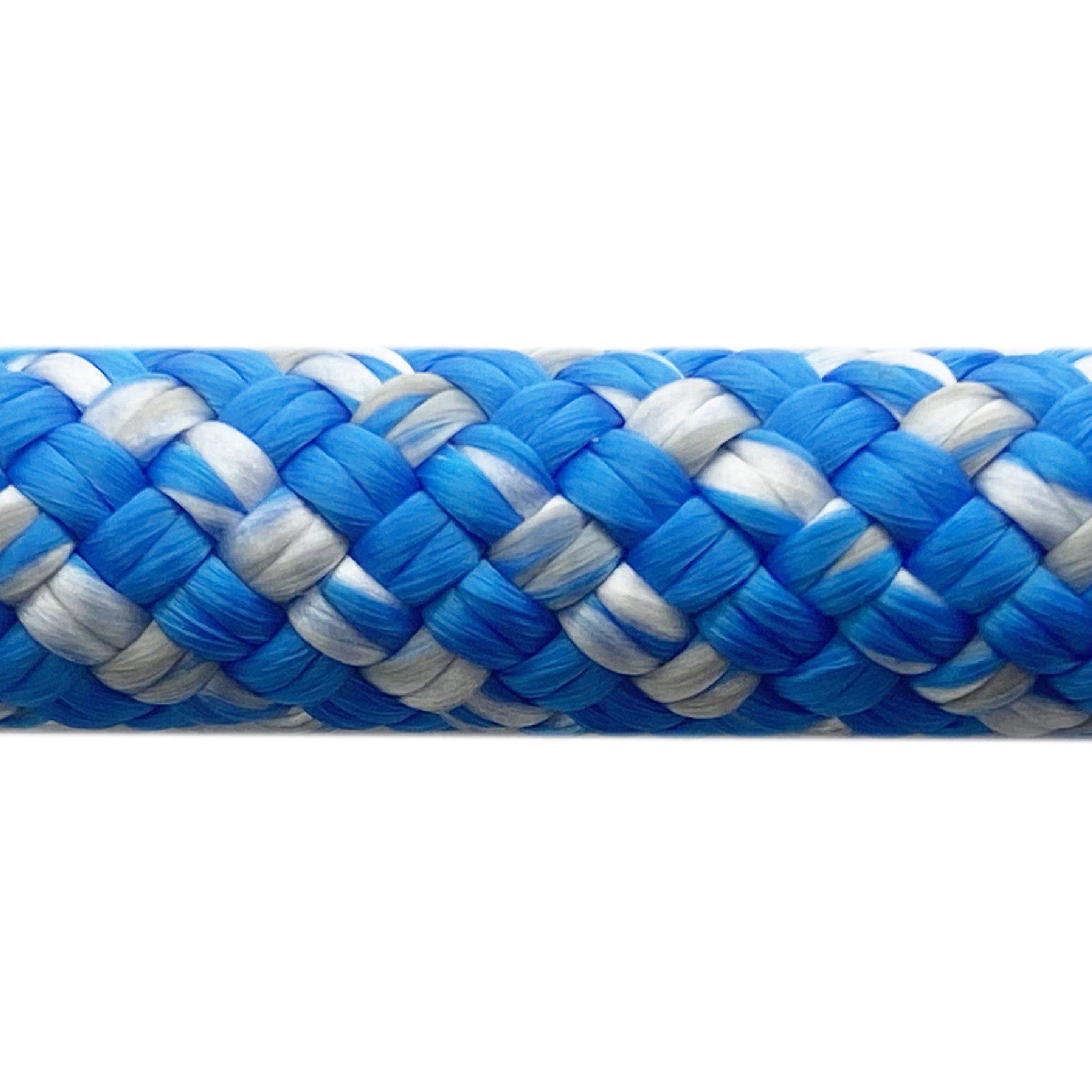 Green Line
We are passionate about the continuous rope development. Environmental protection ropes are not only mean the concept of energy conservation and carbon reduction, but also our ultimate sustainable development goal.
Preview Now
---










Our Ropes
UHMWPE/HMPE ROPE & Rope

Industry leading R&D team
Our experienced team and quality manufacturing combined with client's feedback leads to the perfect combination of products.

Advanced testing equipment
Our professional and experienced team develops and tests our products before and during production. Our priority is safety for our customer.

Manufacturing Capability
We know every application is slightly different so Ropers pays close attention to the details of every product we manufacture.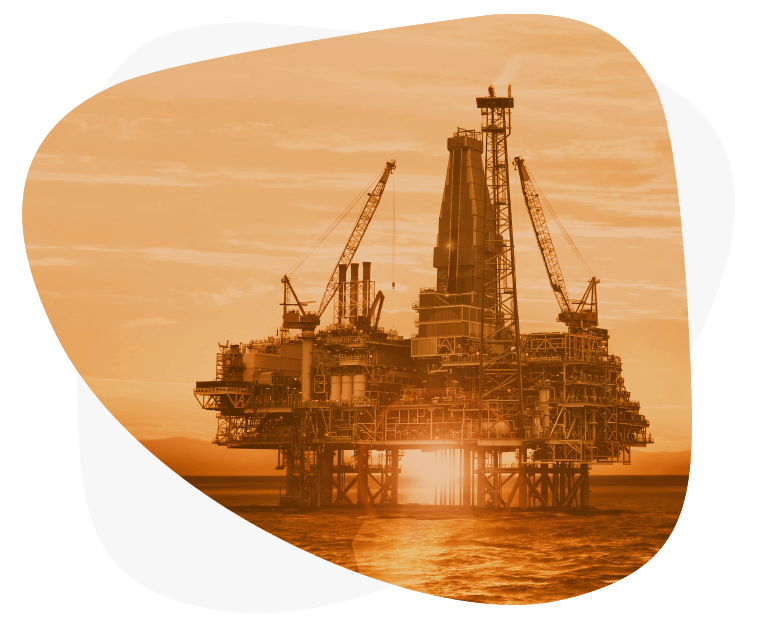 We Work With You On Solutions, Not Just Rope
Provide the best value products and comprehensive services
We never stop thinking, innovating and optimizing our products
Working together with customers through the whole process of project - from initial investigation stage to installations and inspections
Preview Now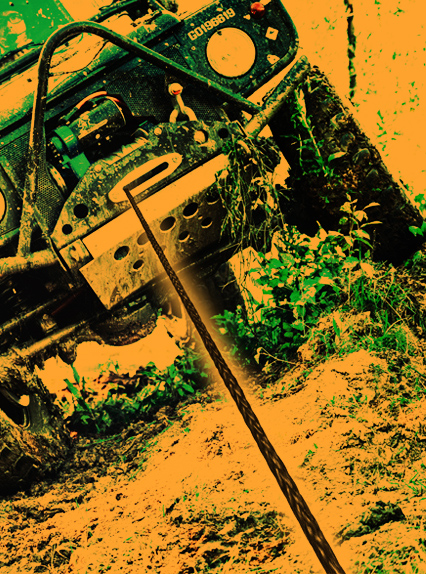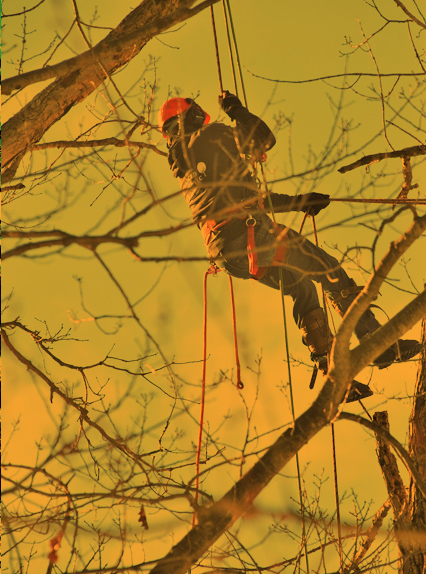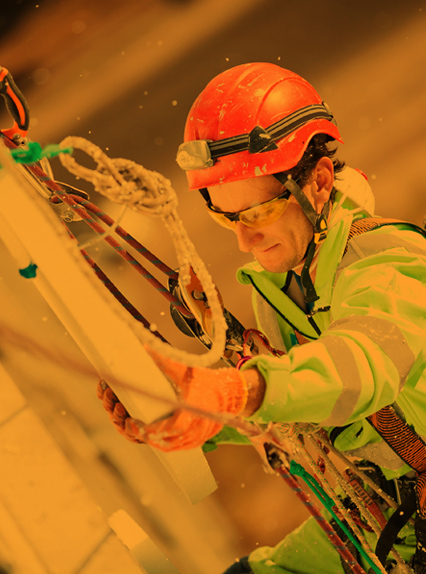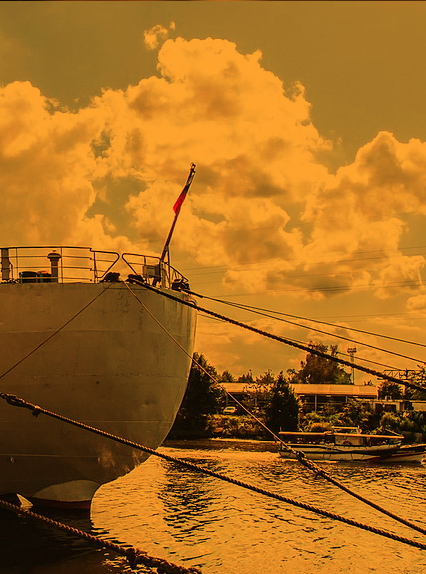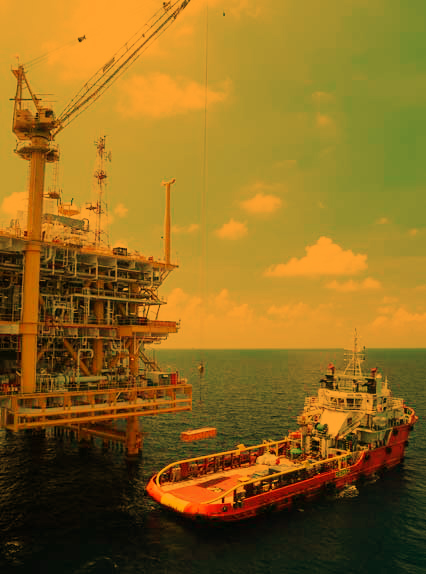 Ropers excelled in all areas
Heavy-duty lifting sling / Heavy Lifting/ Vessel Mooring & Towing/ Safety & Rescue / Utility & Arborist / offroad
Preview Now
follow us
INFORMATION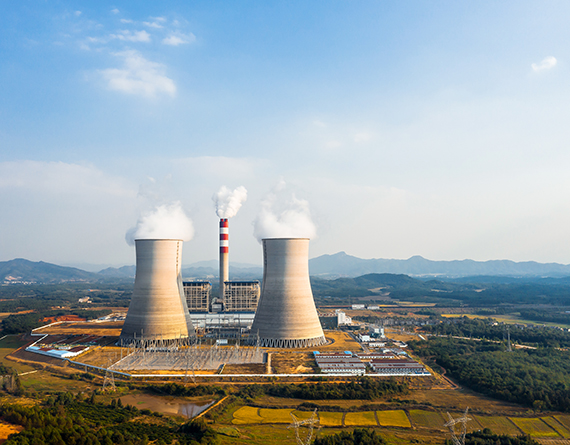 September 08,2023
In the demanding landscape of the nuclear industry, where precision, safety, and reliability are paramount, the application of heavy-duty lifting slings has redefined safety measures. These robust slings, built to endure extreme conditions, have become indispensable tools in the nuclear sector.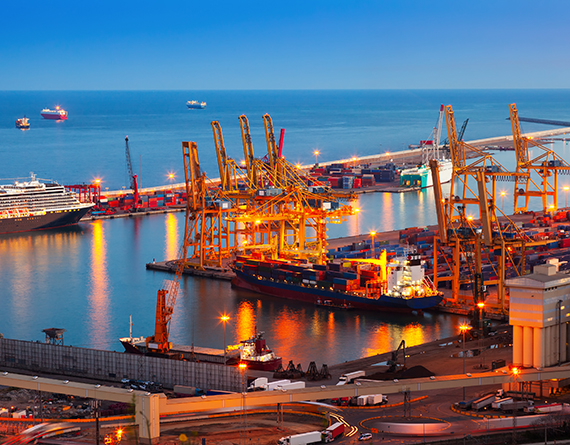 September 07,2023
In the realm of offshore operations, challenges are as deep as the ocean, making innovation and reliability paramount. Subsea projects demand equipment that can perform under the harshest conditions. Enter heavy-duty lifting slings, the unsung heroes that are changing the game when it comes to underwater lifting and positioning.
September 01,2023
In the realm of offshore operations, where the challenges are as deep as the ocean itself, innovation and reliability are paramount. Subsea projects require equipment that can withstand the harshest conditions while delivering optimal performance. Enter heavy-duty lifting slings, the unsung heroes that are transforming the landscape of subsea lifting and positioning.